Events

Here at the Gloucestershire VCS Alliance, we are always keen to find out about events that are happening around the county.
If you would like us to advertise your event, please email This email address is being protected from spambots. You need JavaScript enabled to view it.
October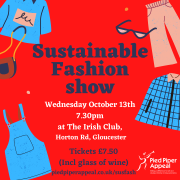 Do you love sustainability?
The Pied Piper Appeal are hosting a Sustainable Fashion Show on October 13th at The Irish Club. The clothes are donations from their charity shops in Hucclecote and Brockworth and all clothes will be available to purchase!
Tickets are £7.50 each and can be purchased through the website.
Wednesday 13th October

19.30

The Irish Club, Horton Road, Gloucester
---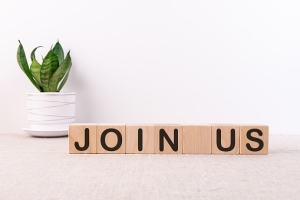 Young Gloucestershire cordially invite you to the launch of their new building
21 October 2021

16.00

The Old Dock Office Commercial Road Gloucester GL1 2EB
---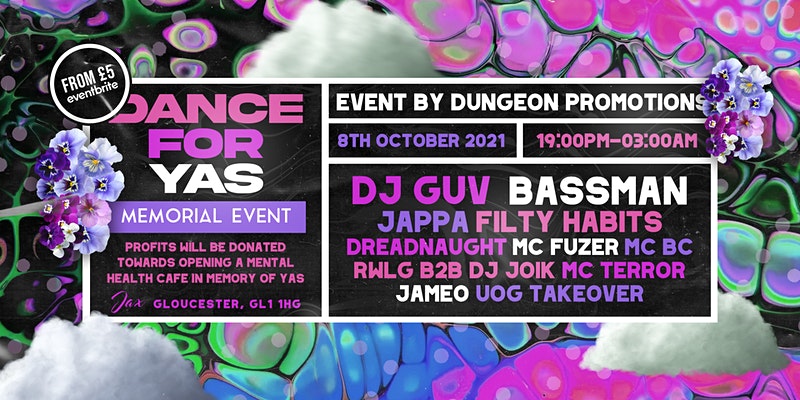 Dance For Yas! Sadly we had to say goodbye to our Yasmin. We are throwing a charity fundraiser in her honour!
Fri, 8 Oct 2021 – Sat, 9 Oct 2021

19:00 - 03:00

Jax Bar, Gloucester, Brunswick Road
---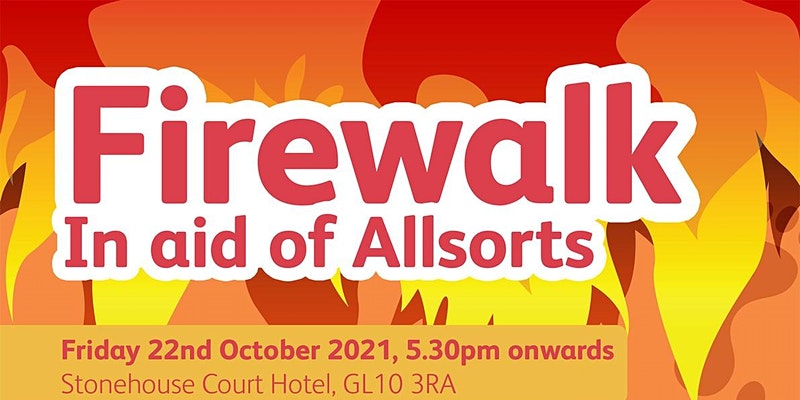 Will you walk on hot coals to help young people with additional needs?
22nd October

5:30pm onwards

Stonehouse Court Hotel, GL10 3RA
---
November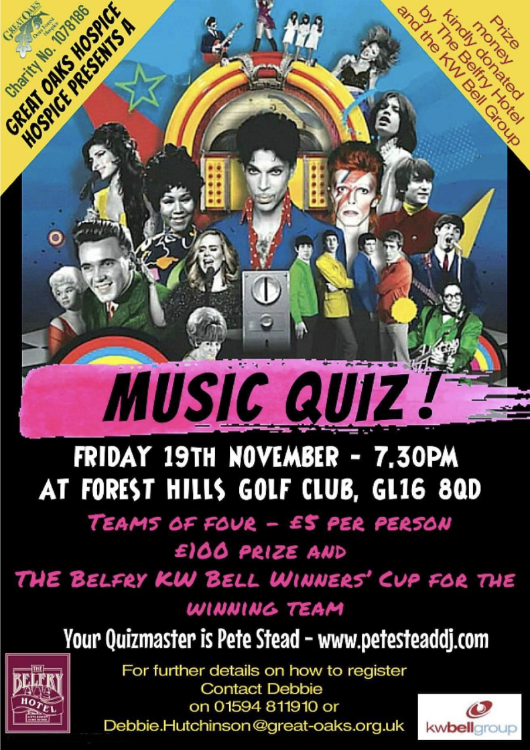 Teams of four - £5 per person. £100 Top Prize and The Belfry KW Bell Winners' cup for the winning team.
Friday 19th November

7:30pm

Forest Hilla Golf Club, GL16 8QD
---
December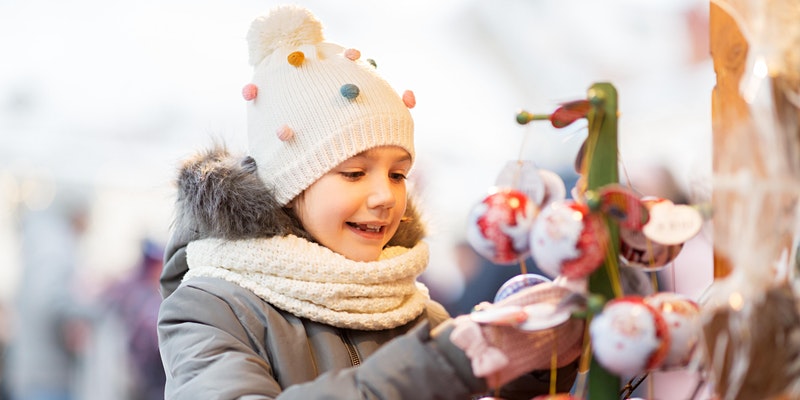 Step into our Medieval and Tudor buildings and be welcomed by festive joy; there'll be stalls galore selling everything from woodwork, crafts, artwork, books and Christmas decorations – not forgetting delicious cake of course!
Saturday 4th - Sunday 5th December

From 11:00am

Llanthony Secunda Priory Priory Junction Gloucester GL2 5FA
---