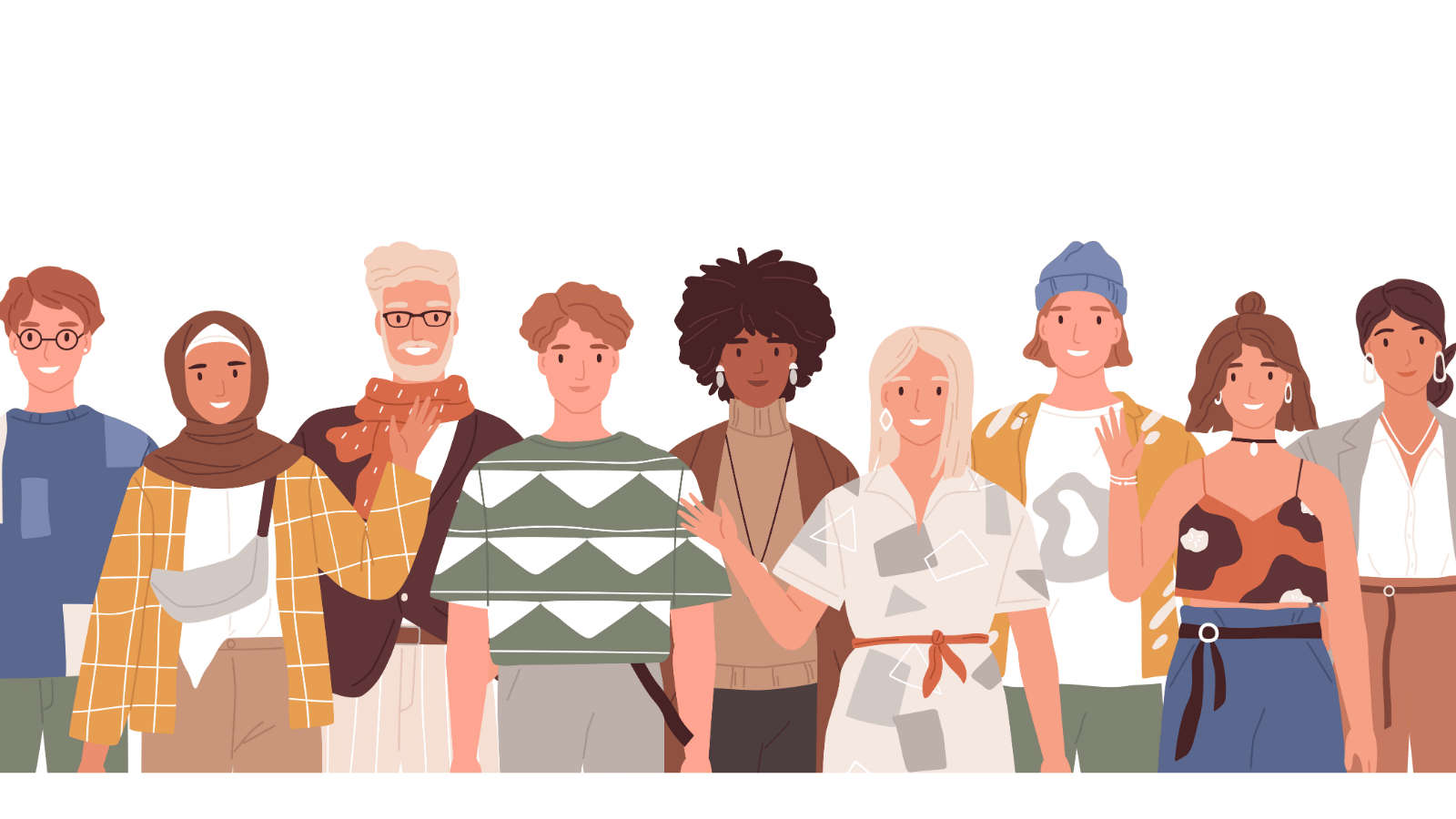 Unique opportunity to lead, inspire and make a difference within local communities in Gloucestershire
The Gloucestershire VCS Alliance is the independent voice that informs, strengthens and develops the local voluntary and community sector in Gloucestershire.
Our mission is to:
Be the independent voice that informs, strengthens and develops the VCSE sector in Gloucestershire
Promote equal partnerships between the VCSE, public and private sectors
Be at the forefront of positive change within the VCSE sector in the county
Support VCSE sector groups & organisations in Gloucestershire to become more sustainable
It's an exciting time to join the Gloucestershire VCS Alliance as a trustee as we continue to develop and grow our organisation.
As a trustee you will:
Be part of a passionate, skilled Board of Trustees who work together to strengthen and support the Voluntary Community & Social Enterprise (VCSE) sector in Gloucestershire
Help create a thriving, strong, resilient VCSE sector in the county for the benefit of individuals & communities
Learn new skills and develop existing ones
Our trustees have 6 main duties, and they are to:
Ensure our organisation is carrying out its purposes for public benefit
Act in the best interests of our organisation at all times
Comply with our governing document and the law
Manage our resources responsibly
Act with reasonable care and skill
Ensure we are accountable
In return we ask that you:
Attend meetings - our board of trustees meets four times per year and holds an annual Away Day. We ask our trustees to make every effort to attend meetings, and notify officers in good time if they are unable to do so
Consent to sharing your information with the Charity Commission, staff, and fellow trustees
Complete an annual Skills Audit to identify any areas of development for the board
Be willing to take on additional roles and responsibilities where possible and undertake training where necessary
Adhere to our Trustee Code of Conduct
Please note - to be eligible to become one of our trustees you must be at least 16 years old. You must not act as a trustee if you are disqualified unless authorised to do so by a waiver from the Charity Commission. The reasons for disqualification include:
being bankrupt or having an individual voluntary arrangement (IVA)
having an unspent conviction for certain offences (including any that involve dishonesty or deception)
being on the sex offenders' register
For an informal discussion about this role please email This email address is being protected from spambots. You need JavaScript enabled to view it.
Please download a copy of our application form here
You can also meet our current trustees here
We look forward to receiving your application.