Our Social Media Academy brings experts from businesses across Gloucestershire together to deliver 12 bespoke sessions for VCSE setor groups & organisations across the county.
This event is fully funded for VCSE sector groups & organisations in Gloucestershire. Lunch will be provided for free.
Event Information
Title: Social Media Academy
Date: 6 December 2023
Time: 9 am to 4:30 pm
Venue: Gloucester Brewery, Warehouse 4, West Quay, Gloucester Docks, GL1 2LG
* The objective of our Social Media Academy is to have maximum impact across the VCSE sector in the county. With that in mind, we have increased capacity for this event and politely request that you only book one place per organisation so that as many organisations from across Gloucestershire can benefit. Any additional places will be allocated to organisations that have not currently booked a place. If you have any queries about this, please contact This email address is being protected from spambots. You need JavaScript enabled to view it.This email address is being protected from spambots. You need JavaScript enabled to view it.
Session Information
The importance of a good website (Martin Ebdon, The Lines Group) - Websites are our window to the world, without a well-functioning website we will continually fall behind. This session will cover: the role of a website, the importance of first impressions, don't make me think, discuss practical things to consider and give relevant real world examples to help you build your best web platform.
How to create scroll-stopping graphics with Canva for beginners (Danny Matthews, Short Story Ventures) - Find out how to create your marketing graphics for print and online, uncover some social media secrets to get more attention and how to use the free (and pro) versions of Canva to power up your marketing.
Successful campaign planning (Andy Davies, Digitally Driven Consultancy) - Planning beforehand is an essential part of any successful campaign – making time to think about the key messages, your audience and how or when to communicate this with your audience will ensure you do not just a good job, but a great job!
The rewards & risks of social media (Chris Burn, CSRB & Tim Martin, Selling Service) - This session will take you through The Charity Commissions requirements for a comprehensive and dynamic Social Media Policy, focusing specifically on the rewards and risks to charities of Social Media. The session will be presented by specialists in Social Media Management and Data Privacy. The outcome will be to provide all attendees with the confidence to implement a charity wide Social Media Strategy.
The secret sauce of SEO success (Kira Khoroshilova Diary Of An SEO) - SEO often seems like an enigma. I'm here to unravel the mysteries and provide actionable insights so you can go home today and take the necessary steps to improve your website's online visibility! With SEO, you can position your website in front of your target audience online. It's not only the most cost-effective marketing channel but also the one with the highest return on investment.
Supercharge your social media with video (Craig Hellen, Bexmedia) - This session will cover various practical and theoretical aspects of social video content for your organisation. Giving hints and tips on topics around audience, planning, creativity, content ideas, content champions and more. Finally a practical demonstration using phones and affordable extras to film an interview.
How to create an effective social media plan (Abbie Wood, Isabella Goodwin, Hannah Tinsley and Amy Townend, Target) - This session is a practical guide to creating a social media plan and engaging content to build communities. We'll also provide lots of handy hints and tips to easily put into action, enhancing your social media skills.
Leveraging social media to build a movement for good (Paul Tyler & Bec Simpson, Benefact Group) - Paul and Bec will use a Benefact group case Study to look at how to use social media to build brand awareness. Showcasing the positive impact this can have across a community whilst tackling some of the challenges that come with social media platforms.
Unlock the power: supercharge your LinkedIn activity for success in 2024 (Daniel Jenkins and Jim Lewis) - Join Wagada Digital as they demonstrate the power of personal vs company profiles on LinkedIn, how to optimise your profile, grow your network and connect with your target audiences. We will discuss planning and scheduling creative content that resonates, how to use hashtags effectively and how to manage ongoing engagement'.
Digital safety 101 (Mark More, South West Cyber Resilience Centre) - This session will explore the basic measures that you can – and should – take, to keep your organisation safer in a digital age. It will look at the basic measures you can implement to frustrate online criminals, without being a technical expert, will show you how they generally attack, and will explore the free support which you can access in the future. If your organisation has an online presence, a database, or just volunteers who send emails, you'll take something of value from this session.
Dive into SEO-Friendly Blog Writing: Making a Splash in the Digital Ocean (Keeley Knewman-Goodall, Six Waves Digital) - Learn why blogging is important for your organisation, how it can help build trust and loyalty with your audience along with best practices and time-efficient ways you can create engaging content.
Email Marketing Unleashed: Riding the Digital Wave to Connection (Keeley Knewman-Goodall, Six Waves Digital) - Learn how to create a mailing list, entice subscribers to join and best practices in creating email marketing content that will help promote your organisation.
NEW! Key Note Speaker
Sophie Wilding (Imperial Haus) will be talking about how local influencers can work for you.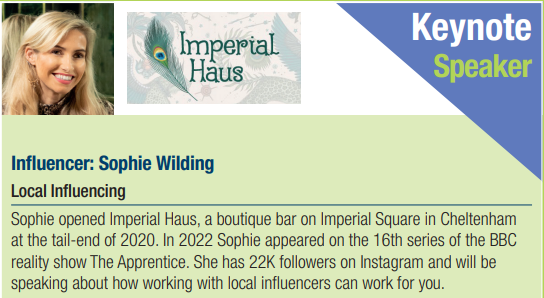 Speaker Bios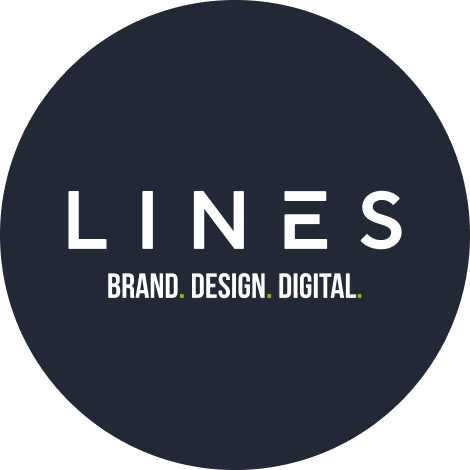 Martin Ebdon, The Lines Group - The Lines Group is a hugely experienced Gloucestershire based brand, design and digital agency with an enviable 45-year track record. We blend clear thinking and stand-out design to deliver extraordinary work to help build our clients' organisations. Creativity drives everything we do, with an ambition and dedication to deliver, focussing on creating work that makes a real difference and delivers tangible value.

Danny Matthews, Short Story Ventures - Short Story Ventures build brands by investing creativity, capital, and connections to turn change-making entrepreneurs into game-changing brands. Danny Matthews is a branding expert with a big vision to solve the world's biggest problems with creative design and brand strategy. Among his accolades he has been featured in the Huffington Post, BBC Radio, the FSB's First Voice and has shared a stage with Facebook and Google.
Andy Davies Digitally, Driven Consultancy - Andy is a Marketing Consultant and has worked in retail for 30 years and within the world of ecommerce for 15+ years. He has a wealth of experience across a variety of retail sectors, and a broad range of business sizes from large international retailers right across to ambitious SMEs, start-ups and VCSE organisations. His practical marketing approach alongside his focus on website best practices allow him to apply his skills and expertise to the needs of each individual business to develop Brands, audience reach, customer engagement and conversion. He has a strategic commercial Trading mindset and with his Marketing expertise, the end outcome focused on brand growth & brand development.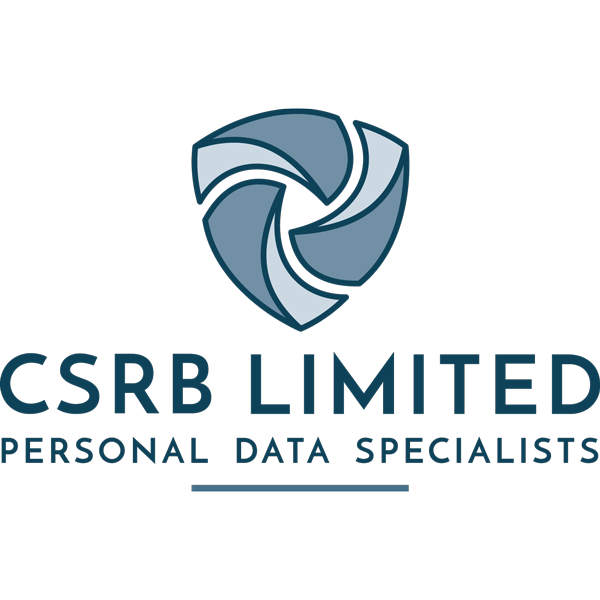 Chris Burn, CRSB - Chris graduated from The University of the West of England in 2003 with a BA (Hons) Marketing degree and spent the next 14 years working in B2B business development and sales roles. Chris set up CSRB, a full-service and sustainable data protection consultancy, which places continuous professional development as one of its core values. In July 2019 Chris set up a 2nd limited company called B2B Networking Events Limited, which is a national online B2B networking organisation. Chris also write comedy, perform stand-up comedy, and write engaging travel blogs.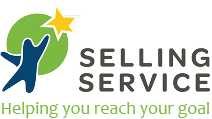 Tim Martin, Selling Service - Tim has worked in sales and marketing since the early 1980s and started Selling Service in 2014 to escape the corporate world. Tim advises on LinkedIn and social media campaigns as well as wider sales and marketing advice and consultancy. Tim also writes for a number of music publications, works with record companies to produce content for their own marketing, and has a music blog named after his favourite piece of music tech, the 160gb iPod.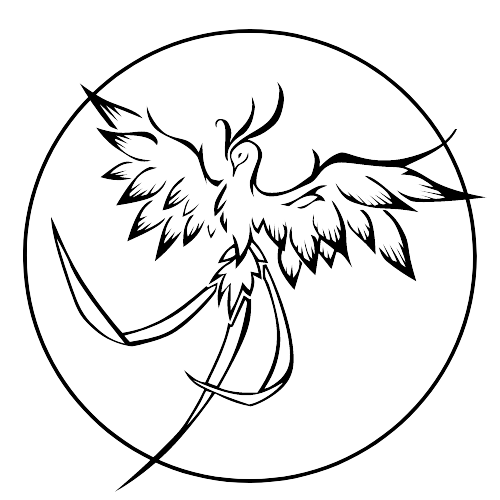 Kira Khoroshilova, Diary Of An SEO - As an SEO specialist with a background in web development, I've worked with hundreds of global industry leaders to elevate their organic visibility and bolster sales. My specialisations encompass website architecture optimisation, international SEO strategies, and small business SEO solutions.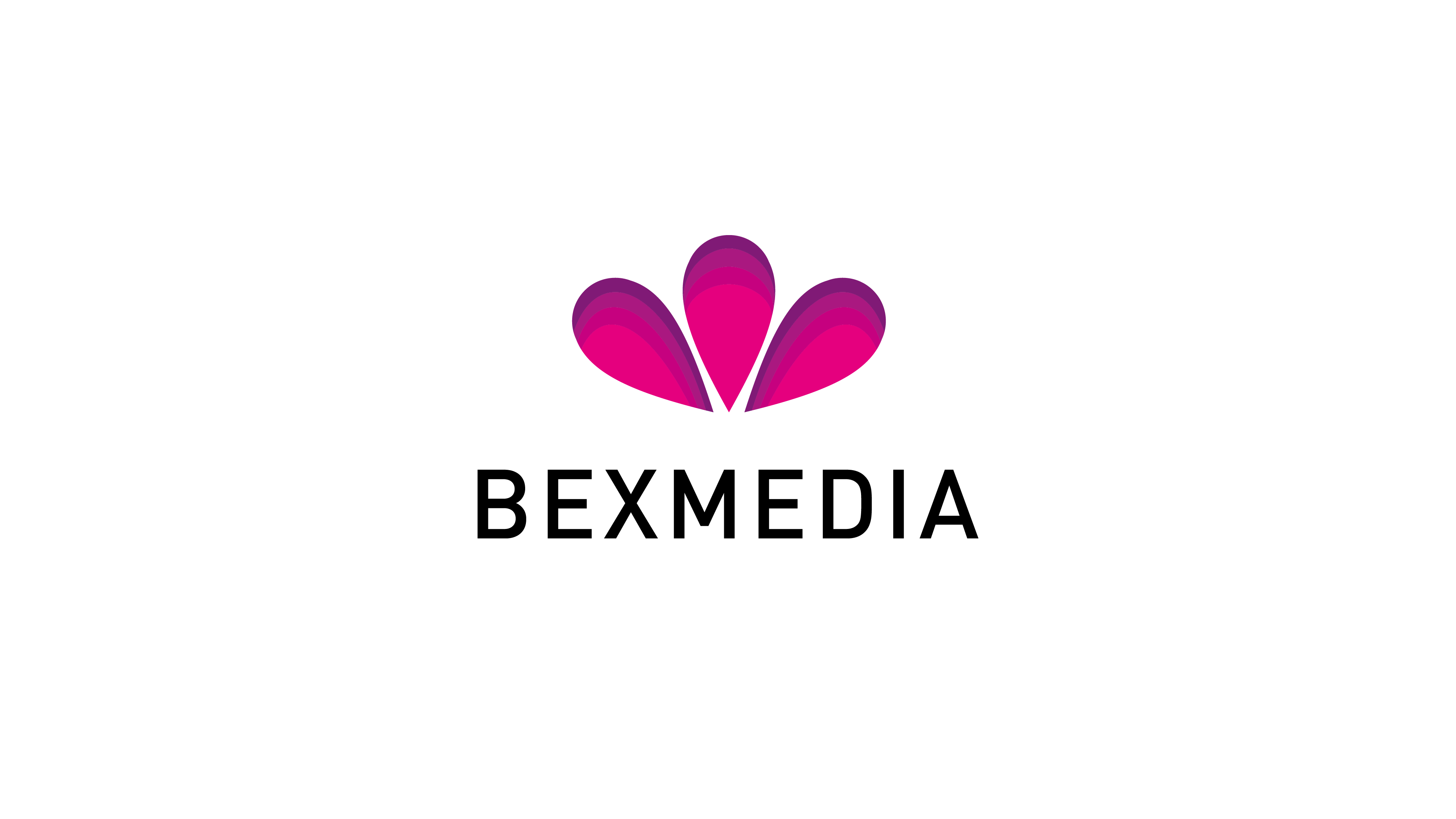 Craig Hellen, Bexmedia - Craig runs Bexmedia a video production and animation company based just outside Gloucester for over 15 years and has built the company with a team that works with a variety of local, national and international brands to bring their brands and products to life in video and animation.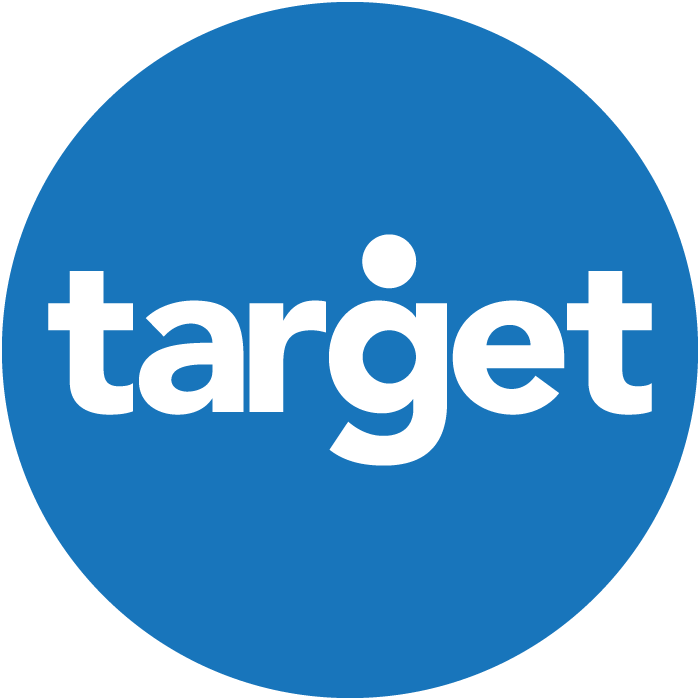 Abbie Wood, Isabella Goodwin, Hannah Tinsley and Amy Townend, Target - Target is an award-winning agency that helps organisations to communicate brilliantly. In a fast-changing, noisy world each business must find its distinctive voice and a compelling message that elicits action. From the most advanced engineers to daringly disruptive innovators, or much-loved market leaders; we help clients to be understood, distinctive and chosen. For more than 46 years, we've been combining real world strategic advice with creative hands-on help to support businesses of all shapes and sizes to achieve their goals through excellent communications.
Paul Tyler and Bec Simpson both work within Benefact Groups marketing department. Paul, who is the Digital Marketing Manager, oversees plans across all digital mediums with a focus on utilising web traffic and analytics to drive conversations on reaching target audiences. Bec Simpson is the Social Media Manager, working with other departments to build a social strategy that best showcases who Benefact are and what they represent. Owned by Benefact Trust, the benefact group are an international group of financial services businesses, that gives all available profits to charities and good causes. The Group is made up of over 30 brands, covering specialist insurance, investment management and broking and advisory.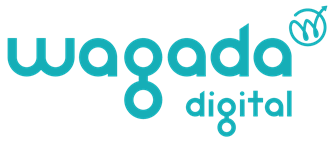 Daniel Jenkins and Jim Lewis, Wagada Digital - Wagada provides Digital Marketing Solutions to Empower In-House Marketing Teams. With a focus on increasing turnover, we support your business in navigating the ever-changing digital landscape. We start with your business goals and work with you to deliver your desired growth. Strategy-focused, our decisions and activities are backed up by data and measured against KPIs. Dan is an expert strategist and Commercial Director, Daniel is a Chartered Marketer with a Distinction in Professional Marketing from the Chartered Institute of Marketing. Daniel has strong experience in both digital and traditional marketing methods and specialises in marketing strategies. Passionate about integrated communications and multi-platform advertising campaigns, he takes a holistic approach to all marketing activity when building strategic plans designed to increase clients' visibility and engagement. Jim brings a wealth of experience and enthusiasm to his role as Business Development and Client Relationships Manager at Wagada Digital. After a lifetime in Educational Management, im finds helping individuals to achieve their personal, developmental and business ambitions hugely rewarding. Passionate about people and education, Jim loves to network, facilitate introductions, share stories and connect with like-minded people.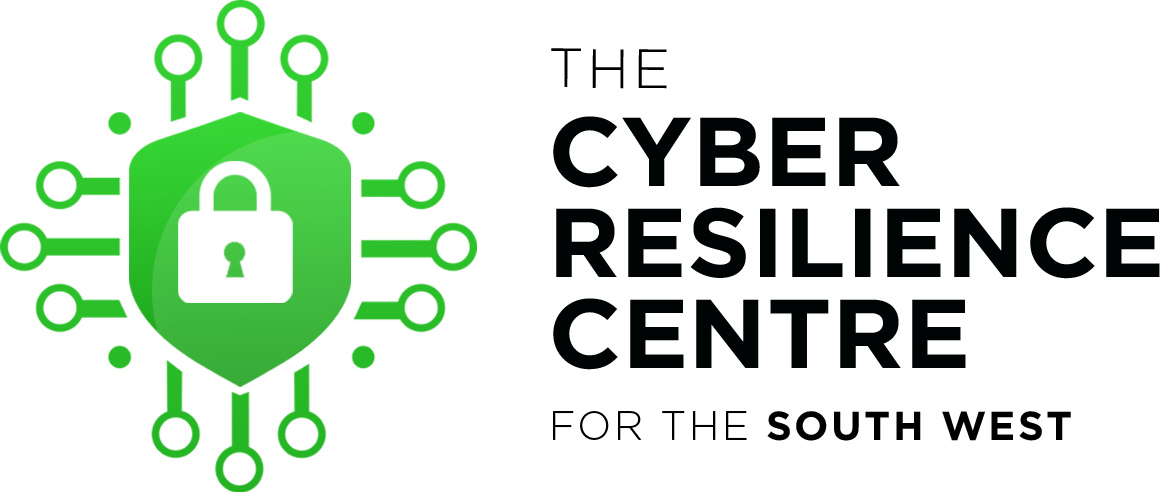 Mark More, South West Cyber Resilience Centre - Mark is a serving police Superintendent in the Devon and Cornwall force, and Director of the South West Cyber Resilience Centre. The Centre is a not-for-profit, police-owned business which exists to support the charitable community at no, or minimal cost. Graduating from Exeter University with a languages degree, and holding post graduate qualifications in management, Mark has worked for 28 years in policing, as a senior police officer. Mark has an interest in cyber which led to him becoming one of the force 'digital leaders', before he set up an organisation which now operates across six counties, and supports well in excess of 1300 clients. Mark is married with two children, two dogs, and a passion for Cornish beaches.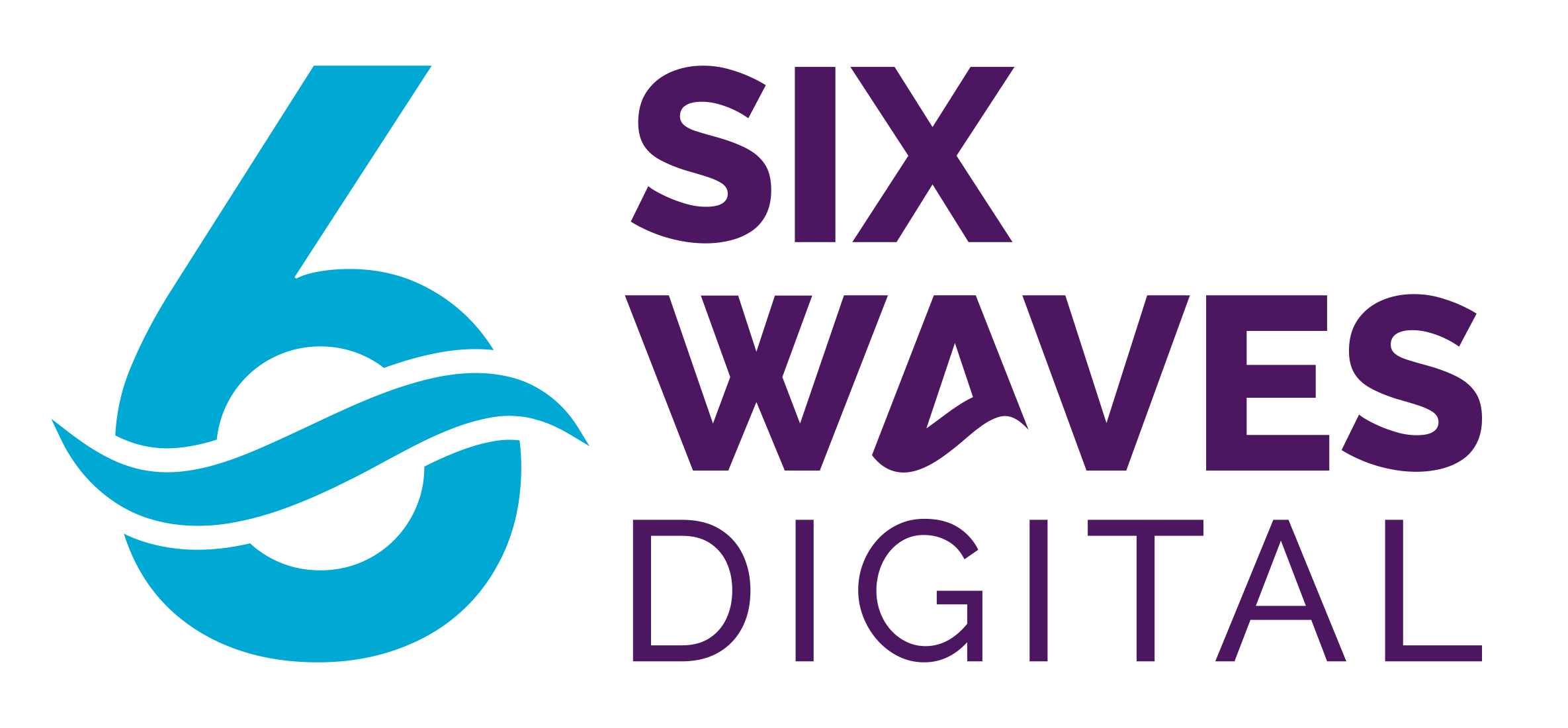 Keeley Knewman-Goodall, Six Waves Digital - Keeley is a seasoned digital marketing expert with a decade of experience. As the captain of her own agency, she's dedicated to helping businesses and organisations navigate the digital world. Through training, strategy, and hands-on marketing, Keeley believes in the power of small efforts to create significant online waves. She will help you turn your digital presence from a droplet into a thriving ocean of opportunities.
You can download a pdf version of our event information here:
Get in touch
If you have any enquiries about this event, please email This email address is being protected from spambots. You need JavaScript enabled to view it.