Our Members
Member of the week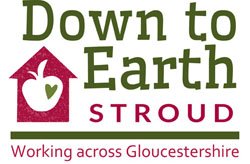 Down to Earth Stroud support people in growing and harvesting their own fruit and vegetables.
Search our Member Directory
Please enter a keyword or member name to view results.

Our walks are based all around the Forest of Dean taking in its natural beauty and stunning views.

Teckels is a small, independent charity in Whitminster, Gloucestershire.

The Forest of Dean Baby Bank incorporating the Forest of Dean Children's Clothing Cupboard was originally set up in 2017 to help local families struggling to afford baby supplies and clothes for their children.

Emmaus Gloucestershire is a charity that provides a home for as long as it's needed and meaningful work for people who have experienced homelessness.

We believe all young people have the right to an adventure.
The Hucclecote Community Association provides a friendly environment to socialise as well as various activities and events for the local community.
An independent charity, which covers the South Cotswolds region and is affiliated to the RSPCA.

Engaging the whole community through the vehicle of Powerchair Football.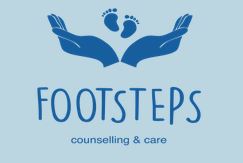 Founded in 2012, Footsteps Counselling & Care is a small charity, based in Gloucester, serving Gloucestershire.