Our Members
Member of the week

New Brewery Arts is the place to come and explore the best of British craft and creativity.
Search our Member Directory
Please enter a keyword or member name to view results.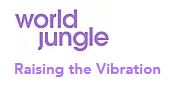 World Jungle aims to bring people together to create healthier, happier communities.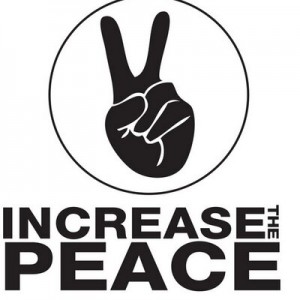 A youth charity established in 2007 that works with children and young people in Gloucester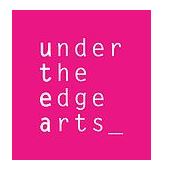 Under the Edge Arts is a community arts project in Wotton-under-Edge, Gloucestershire.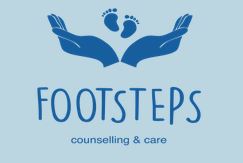 Founded in 2012, Footsteps Counselling & Care is a small charity, based in Gloucester, serving Gloucestershire.

Watershed RDA in Coates, near Cirencester, delivers opportunities for therapy, achievement and enjoyment to children and adults with a wide range of disabilities.

The Holst Birthplace Museum is where composer Gustav Holst was born in 1874.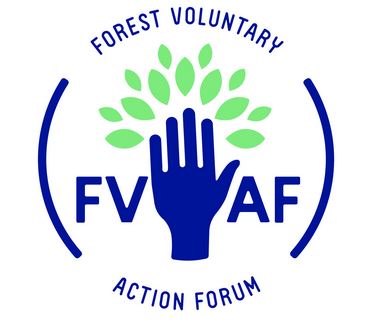 We are the Voluntary Service Council and Volunteer Centre for the Forest of Dean.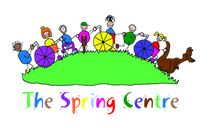 At the Spring Centre, supporting children, young people and their families is at the core of our work.

Crimestoppers is a national charity that offers a simple and anonymous way for members of the public to help prevent and solve crimes.