Our Members
Search our Member Directory
Please enter a keyword or member name to view results.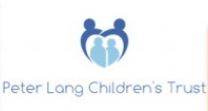 The Peter Lang Children's Trust is a grant-making charity based in Gloucestershire.

Barnardo's in Gloucestershire provides a number of services to children, young people and their families living in Gloucestershire.

Sofab Sports is a Community Interest Company that builds the skills, confidence and self esteem of young adults with physical and learning difficulties through developing businesses that create supportive employment opportunities.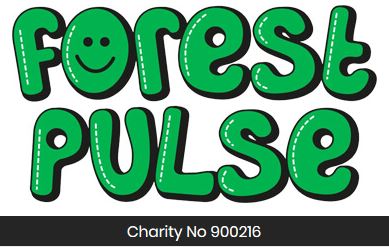 Forest Pulse is a local registered charity which supports families who have children and young people with disabilities in the Forest of Dean.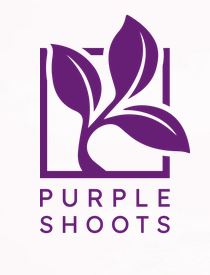 Purple Shoots Business Lending ("Purple Shoots") is a not-for-profit micro finance organisation and a registered charity.
The aim of Stroud Valleys Project is to protect and enhance the local environment.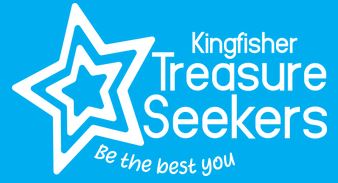 Kingfisher Treasure Seekers is a place where people become the best versions of themselves.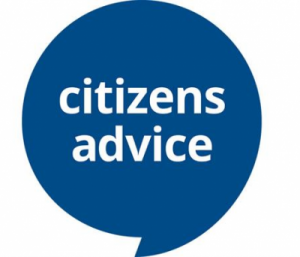 We are the local citizens advice for Cheltenham, Forest of Dean, Gloucester and Tewkesbury.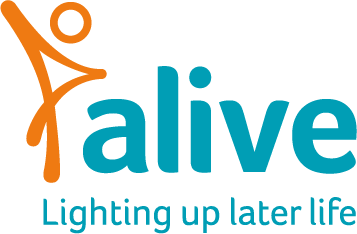 Alive is the UK's leading charity enriching the lives of older people in care and training their carers.