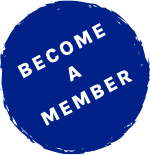 Membership of the Alliance is open to any registered charity, voluntary and community organisation operating in Gloucestershire, and is free of charge. As a member, you will receive;
Receive our weekly newsletter full of the latest guidance, news, events, vacancies, training and funding opportunities
Exclusive discount with Glos Jobs Ltd to advertise your paid roles
Unique support package with local company Officeworx to help with all your office needs, including stationary, printing and internet hosting
Discounted training and workshops
A free initial financial assessment with Hazelwoods
Tickets to our annual membership awards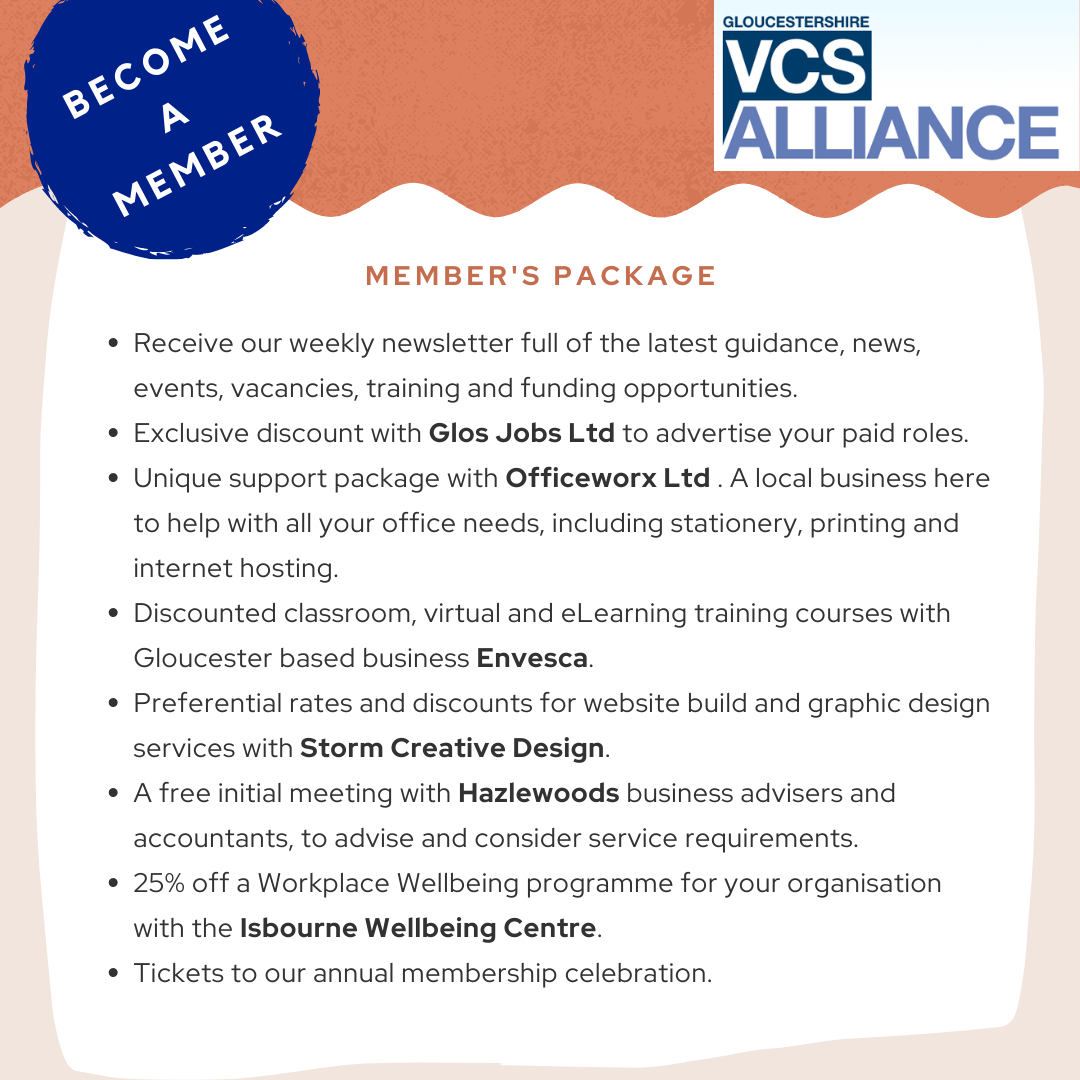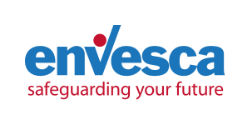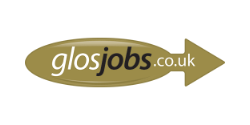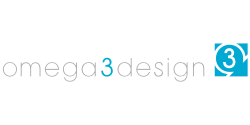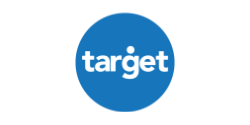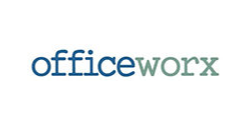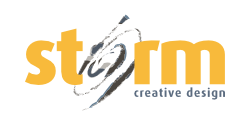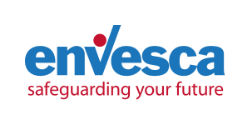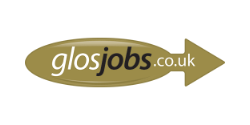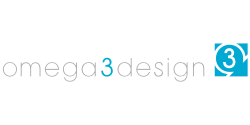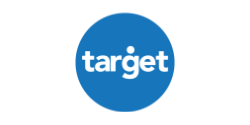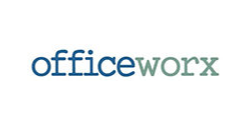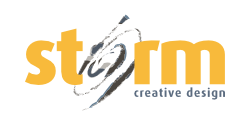 Join Now
To become a member simply complete our membership form below.
Occasional emails
Our newsletter is our main form of communication with our members. From time to time we may send emails on subjects of interest to the VCSE in Gloucestershire to those who have said they are happy for us to communicate with them in this way.
Twitter
Follow us on Twitter to keep up to date with the latest news, events and ideas from the voluntary and community sector. https://twitter.com/GlosVCSAlliance
We want our Twitter feed to be representative of the VCS in Gloucestershire, so please follow us and we will follow you back.
Facebook
Please head over to our new Facebook page https://www.facebook.com/glosvcsalliance
We are always keen to hear from you. Have you got an event, news or an announcement to share with the sector? Please let us know by emailing This email address is being protected from spambots. You need JavaScript enabled to view it.