Job vacancies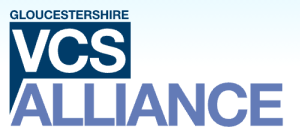 We are advertising for a VCSE/ICS Engagement and Partnership Lead.
The Gloucestershire VCS Alliance is an independent charity working to support the Voluntary and Community Sector (VCSE) locally. Our mission is to be the independent voice that informs, strengthens and develops the VCSE and ensures the sector is represented throughout county systems.
The VCSE in Gloucestershire is a thriving, diverse andessential part of the health and care system within our county. Akey part of our role is to ensure that the sector is strategically embedded into our health and care system and able to support decisions which contribute to people living healthy and independent lives.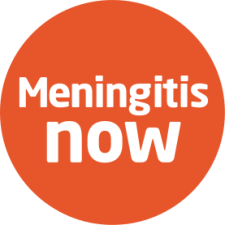 Meningitis Now are currently looking for a Director of Fundraising and Communications to join their team based in Stroud, Gloucestershire. You will join them on a full time, permanent basis, and in return you will receive a competitive salary of £50,000-£55,000 per annum (depending on experience)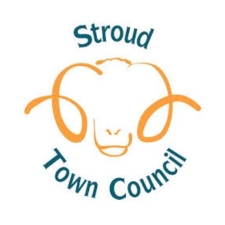 Stroud Town Council are looking for an enthusiastic and committed individual with relevant experience in Community Development work to help them support people to bring about social change, working with individuals and community groups in Stroud. Their aim is to improve the quality of life for people who live in Stroud and to inspire and empower them to shape their own futures.
If having read the application pack you have any questions about the role, please email This email address is being protected from spambots. You need JavaScript enabled to view it..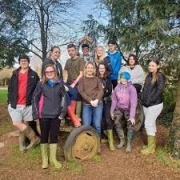 Gloucestershire Young Carers are seeking experienced youth/play workers with proven ability in communicating sensitively with children and young people and their families and in organising group activities. The posts involve regular early evening work.

Do you want to play your part in supporting one of the UK's leading disability charities to achieve its ambition for growth, providing more education opportunities for people with complex disabilities?
Then join National Star as a Governor. We are seeking a number of committed and exceptional people who share our vision of a world in which people with disabilities are able to realise their potential as equal and active citizens in control of their lives.